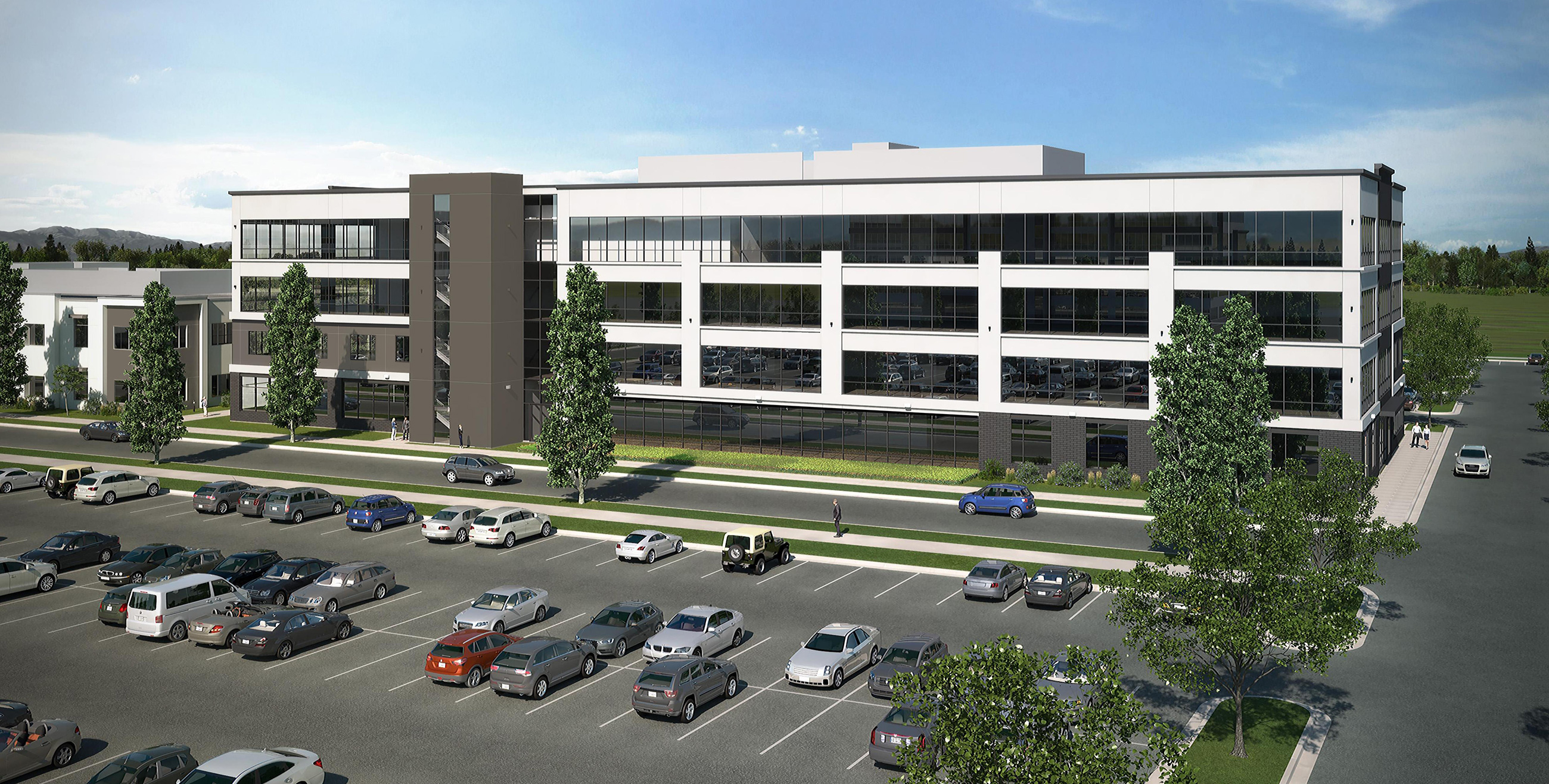 July 10, 2019
AmeriBen breaks ground on second building at Ten Mile location
After moving to Ten Mile Crossing two years ago, Meridian company AmeriBen has outgrown its facility and is looking to expand.
To make room for future employees, AmeriBen is expanding into a new facility next door in Ten Mile Crossing, a 75-acre complex on the northeast corner of Ten Mile Road and Interstate 84. Officials broke ground on the four-story, 120,000-square-foot building on Wednesday.
Read the full story here.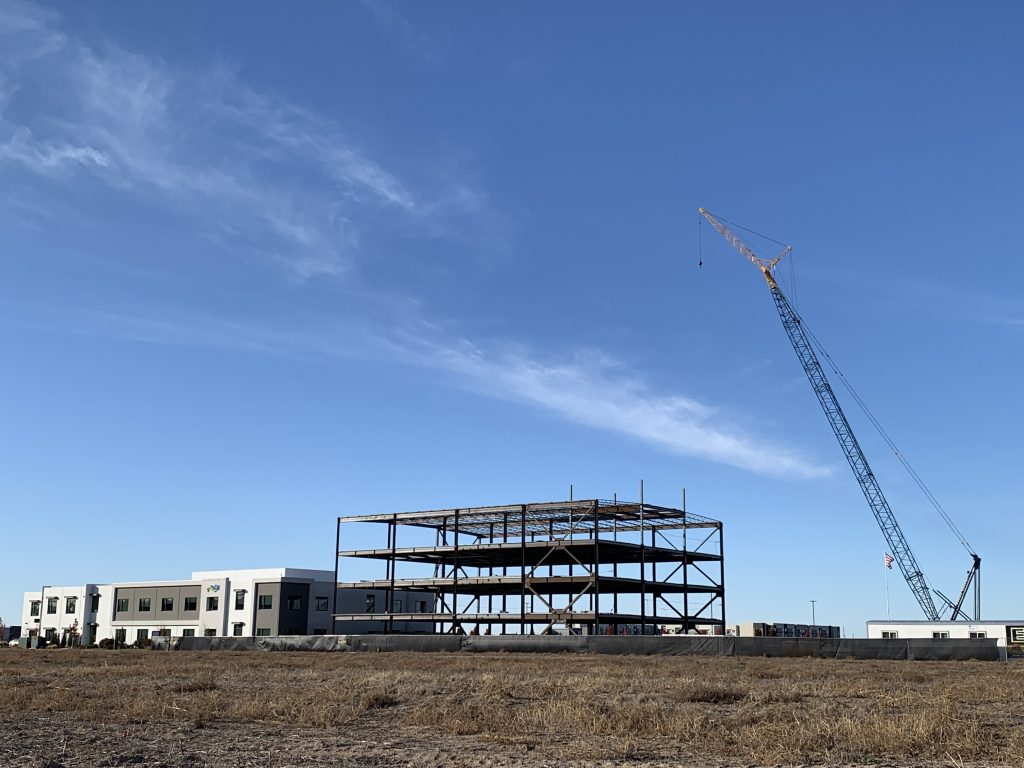 Categorised in: AmeriBen, Meridian Idaho, Ten Mile Crossing