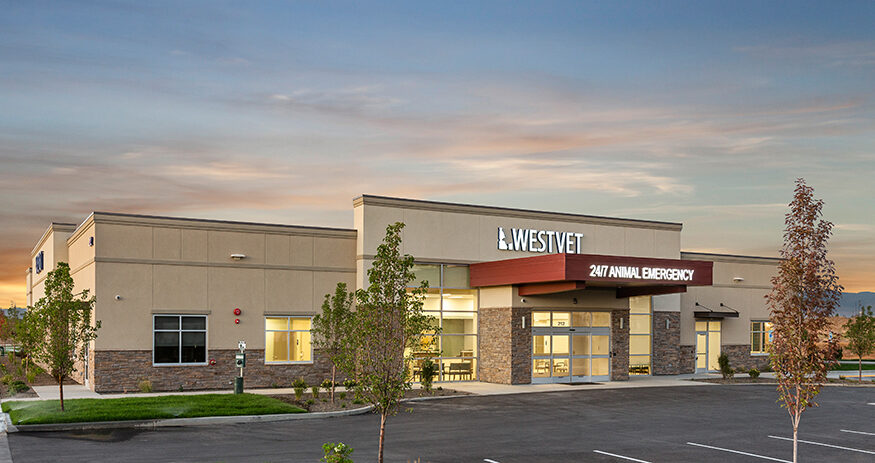 September 26, 2023
MedVet opens new veterinary hospital in Meridian
Emergency and specialty veterinary health care company MedVet opened a new hospital in Meridian on Sept. 25.
The facility will be open 24 hours a day, seven days a week, providing care for pets in a 14,000-square-foot-plus newly built building.
"Opening WestVet Meridian shows a deep commitment to supporting pets and their loving families in the Treasure Valley and surrounding area," said Dr. Jeff Brourman, a founding partner of Worthington, Ohio-based WestVet. "We continue expanding to ensure compassionate, comprehensive and collaborative veterinary care is available across the region."
The hospital is located at 212 S. Innovation Lane in Meridian and can be reached at 208-813-6477.
Read the entire article on Idaho Business Review.
Categorised in: Meridian Idaho, Ten Mile Crossing