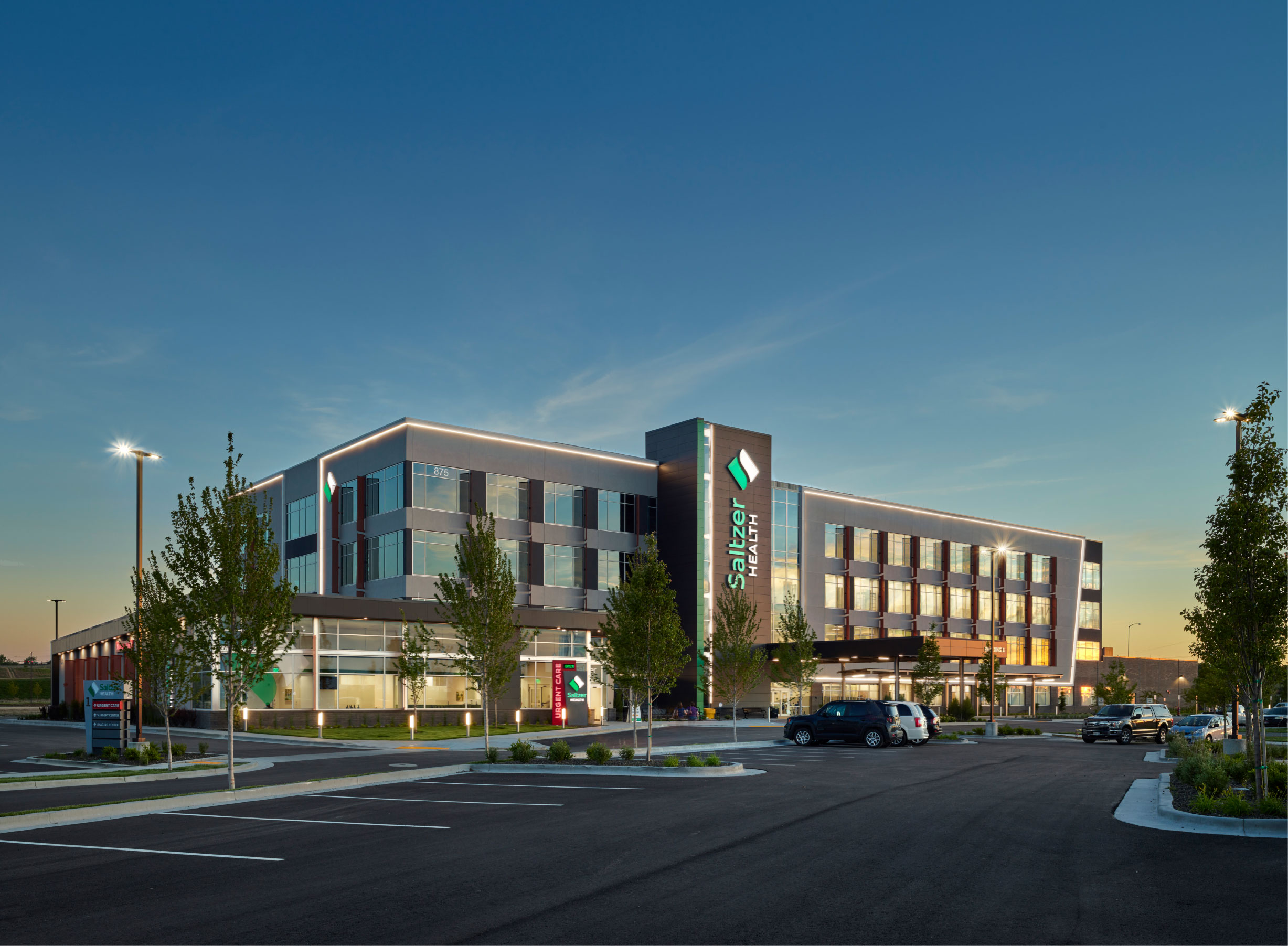 December 7, 2020
First 24-hour urgent care set to open in Meridian next week
The Treasure Valley's first 24-hour urgent care center will open later this month.
As BoiseDev first reported in the summer of 2019, Saltzer Health built a new always-open urgent medical clinic at Ten Mile Crossing in Meridian. After it opens on December 14, the new center will never close — part of Saltzer's 'medical campus' off Ten Mile.
Read the entire article at BoiseDev.com.
Categorised in: Coming Soon, Ten Mile Crossing