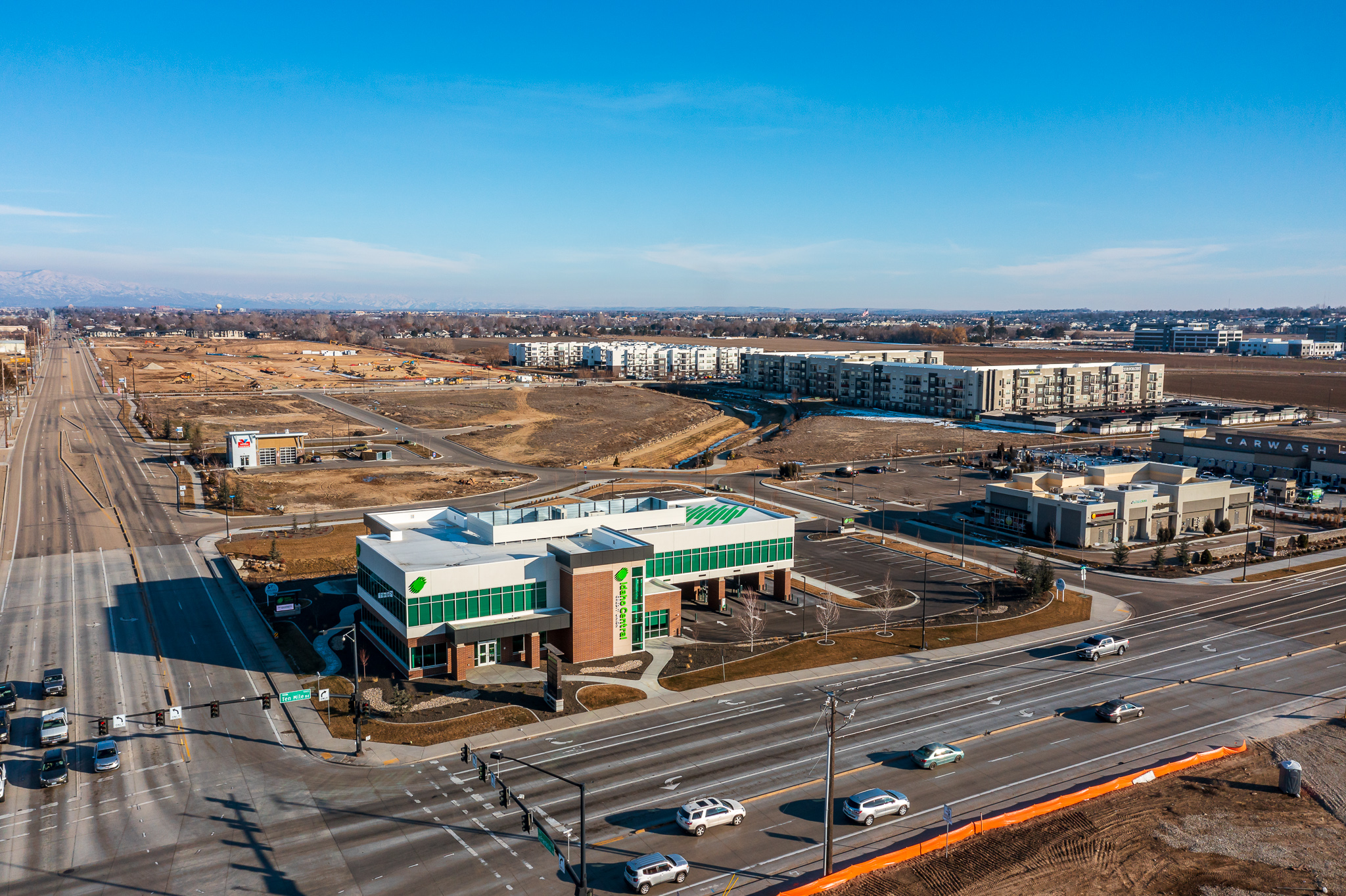 July 30, 2021
Idaho Central Credit Union Opens New Meridian Branch
Idaho Central Credit Union is excited to announce the opening of their 42nd branch located at 85 South Innovation Lane in Meridian, Idaho. This state-of-the-art building has many features that brings advanced banking technology to the Treasure Valley.
This branch was designed with members in mind. The large waiting area, eight teller stations, and eight financial service stations will help facilitate smooth transactions and get members taken care of quickly. ICCU understands that face-to-face interactions are still a vital part of personal finance and have made proper accommodations for both, those who prefer to do their banking in branch or through online channels.
There is also a full-service vault with safety deposit boxes available for members, a service that has become increasingly rare in financial institutions.
Members can check out different services, products, and features that are exclusive to ICCU on a kiosk in the lobby. IPads are also readily available for members to open accounts, sign documents, and register for online banking.
Several architectural features in this branch are intended for maximum energy efficiency. There is enhanced HVAC, all LED lighting, and tall windows and ceilings that brings natural light penetration to the core of the building.
Outside the branch, the three drive-thru lanes are equipped with high-definition video teller systems with 15" screens dedicated to a more personal experience while members handle transactions with tellers. The fourth lane will be used for ATM access.
This unique branch will meet the need of ICCU's increasing membership in the Meridian area. Through September 30, 2021, members who visit the new Meridian branch can be entered in to win a 2021 Polaris RZR! For more information on this branch or questions about Idaho Central, please give them a call at 800-456-5067.
Categorised in: Ten Mile Crossing, Ten Mile Development