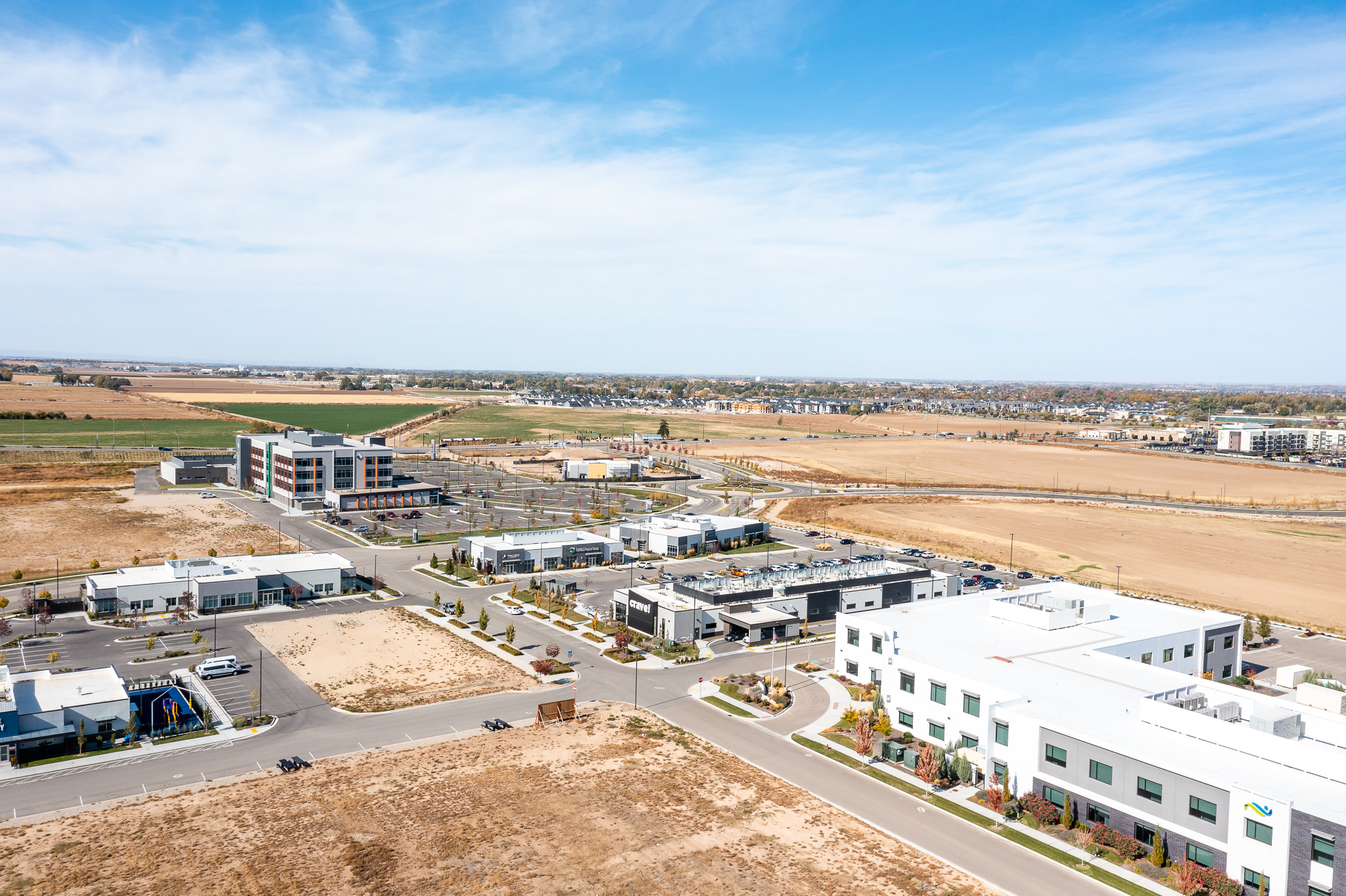 April 14, 2021
Meridian will allow taller buildings, new office and retail at Ten Mile & Franklin
More office space, retail and housing is coming to Ten Mile Crossing in Meridian.
Developed by Brighton Corporation, Ten Mile Crossing is located on the southeast corner of Franklin Rd. and Ten Mile Rd. with Paylocity, The Lofts at Ten Mile and Saltzer Medical as tenants.
During Meridian City Council's Tuesday night meeting, Brighton representative Jon Wardle asked council members to approve a preliminary plat for the Ten Mile Center Subdivision and a rezone and development modifications for the area.
Read the entire article at BoiseDev.com.
Categorised in: Coming Soon, Ten Mile Crossing, Ten Mile Development