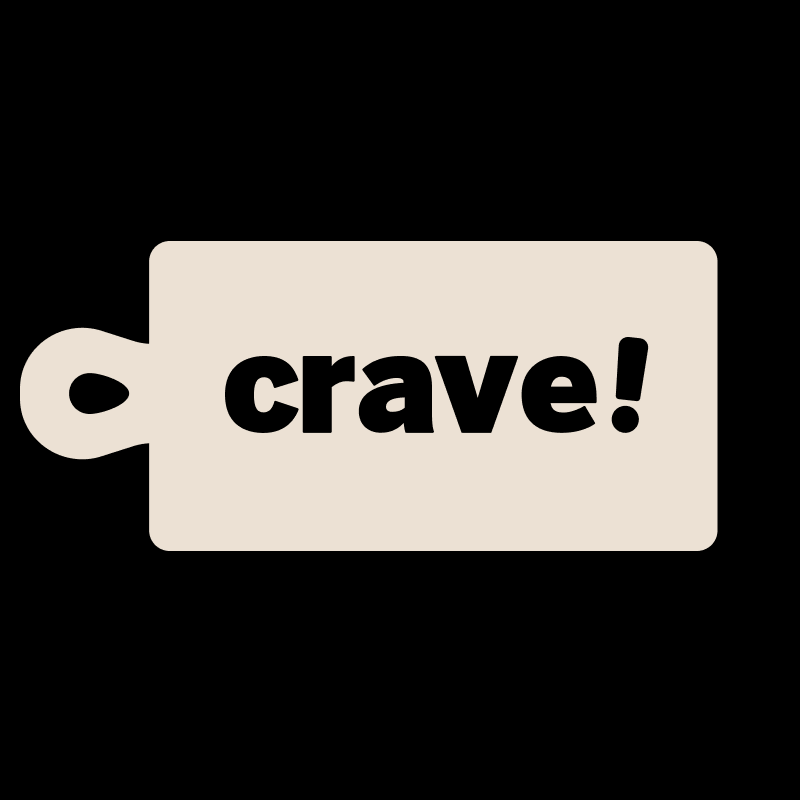 January 14, 2020
No restaurant, no problem: New mobile food delivery service set for Meridian
Crave Delivery, Inc. plans a large food delivery business in Meridian soon. Plans with the City of Meridian show the "mobile to order kitchen and delivery service" will spring up along I-84 at Ten Mile Crossing.
The project will bring a cluster of kitchens, food prep and packaging areas.
"The building is single (sic) level of approximately 15,000 sf and contains kitchens and office and food delivery and storage space designed to accommodate a variety of food genre (sic)," Richard Wilmot with Chrysalis Architecture wrote in an application letter. "There is a small area for customer or catering pick-up, but in general all pick-up services will be made by Crave drivers and services."
A site plan shows 14 separate kitchens clustered on the interior of the building, plus an additional test kitchen. A separate area for packaging and processing sits along one side, plus a beverage prep area. Covered drive-up areas sit along both sides of the building.
Read the entire article at BoiseDev.com.
Categorised in: Meridian Idaho, Ten Mile Crossing