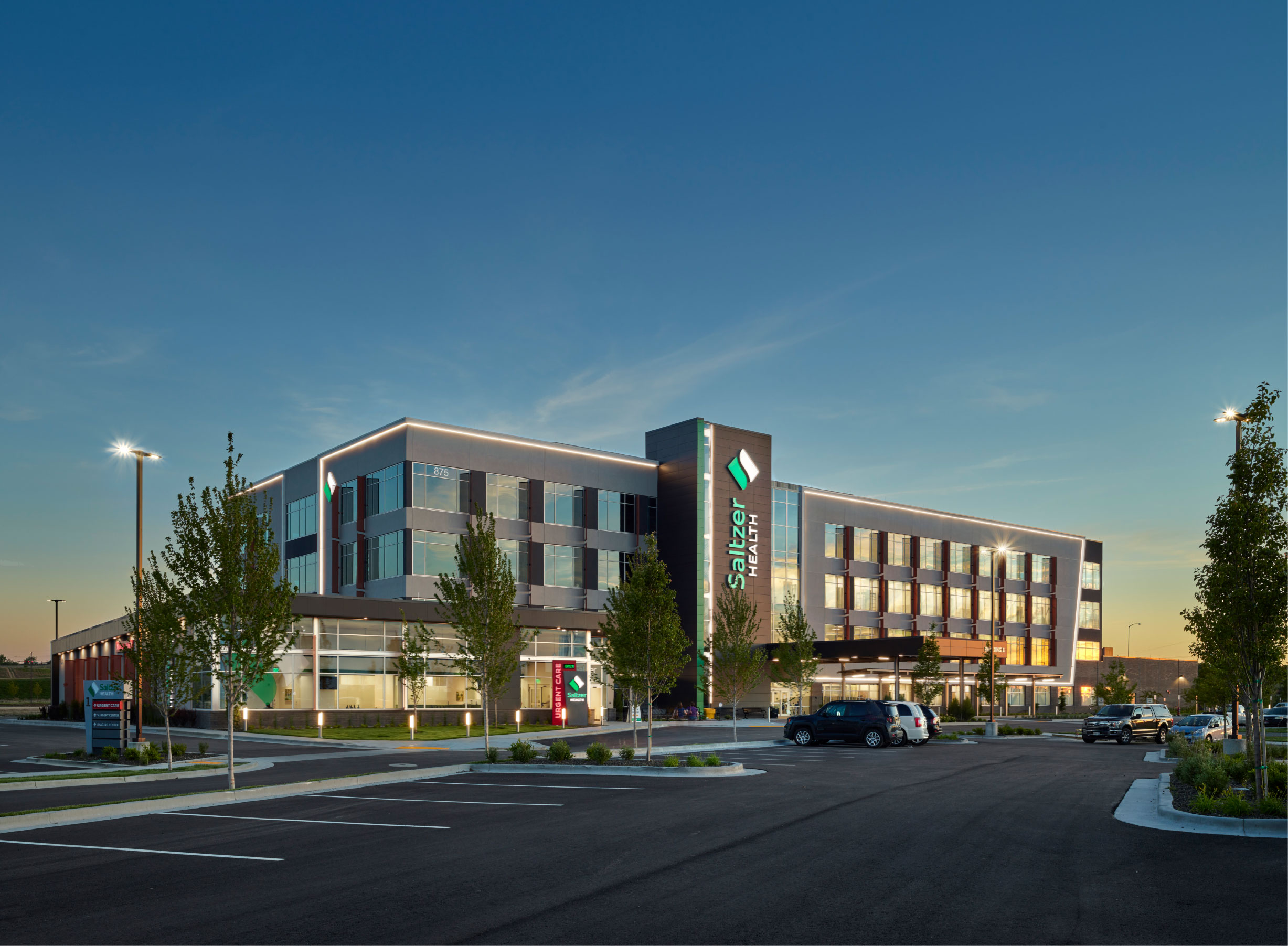 April 19, 2022
Saltzer Health clinic on Ten Mile in Meridian to help relieve burden on emergency rooms
MERIDIAN, Idaho (CBS2) — Treatment at local urgent care facilities is evolving.
A Saltzer Health Clinic on Ten Mile in Meridian, which opened in December 2021, is now offering service 24-7 with the hope of relieving the burden on emergency rooms.
"Because of our expanded scope of practice, the imaging we are able to do, we've actually been able to catch a lot of appendicitis," said Jonathan Subaitani, lead physician assistant.
Subaitani says the new facility is a win-win for the valley.
"In order to use the emergency room and urgent care effectively, it's really getting education out to the public," he says.
Saltzer health hopes the clinic relieves the strain on local emergency rooms and helps patients at the same time.
Read the entire article at IdahoNews.com.
Categorised in: Saltzer Health Clinic, Ten Mile Crossing