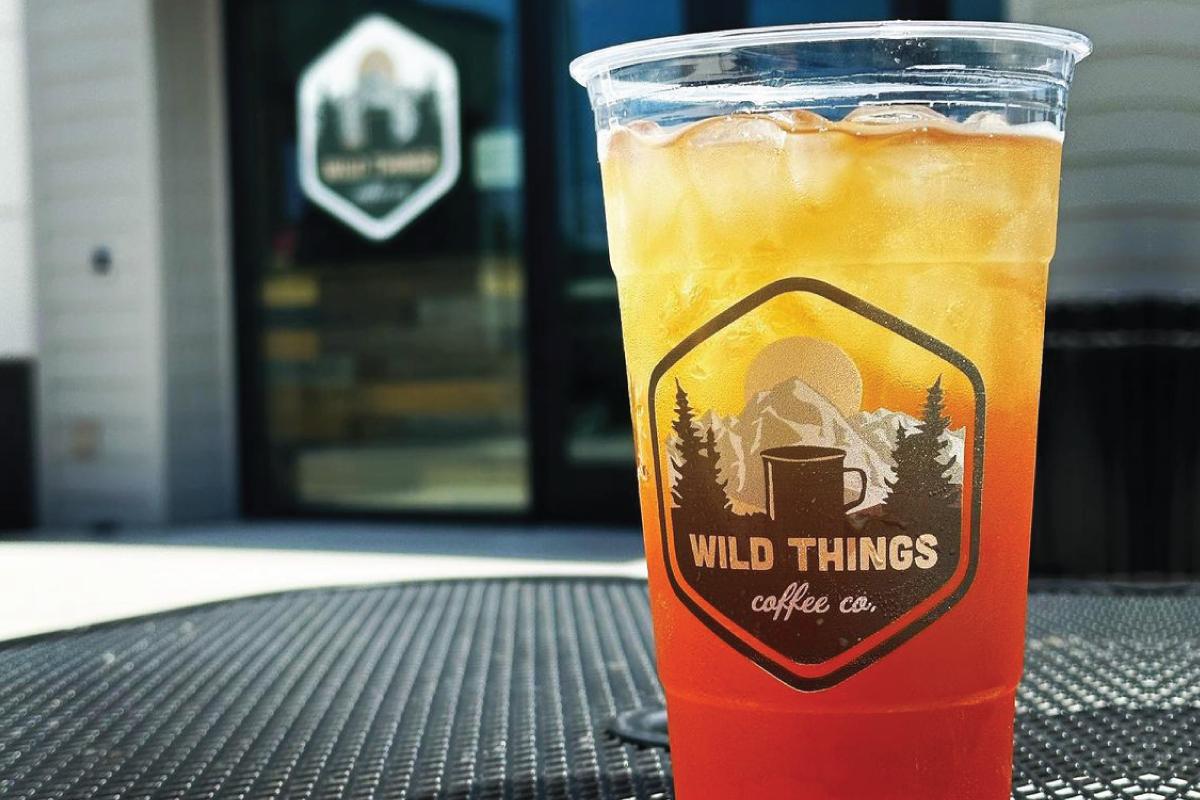 June 30, 2023
Wild Things: Outdoor themed coffee shop opens in Meridian
Lost River Latte, Cascade Campfire, Hells Canyon Huckleberry, Snake River Snickers… these are just a few of the outdoor, Idaho themed drinks at a new coffee shop in Meridian.
Wild Things Coffee Co. opened its new shop in June at  2900 W Excursion Ln. – which is at the intersection of Vietnam Veterans Memorial Highway and South Ten Mile Road.
Read the entire article at BoiseDev.com.
Categorised in: Ten Mile Crossing